HOW TO CARE FOR YOUR JEWELRY

All RAGBAG jewelry is designed in Denmark and carefully crafted by hand.

Every piece is nickel-free and hypoallergenic, and all materials are exclusive and finely selected with attention to detail. Our applied materials cover: 925 sterling silver, 18k gold plating and brass, natural freshwater pearls, beads and CZ stones.

All RAGBAG jewelry is coated with 2 microns except for our rings, which are coated with 3 microns, making the jewelry more hard-wearing.

With the proper and accurate care, your RAGBAG jewelry can preserve its original beauty throughout many years. However, please accept that any surface treatments and platings wear out over time. If you wish to restore your jewelry's original color and plating, visit your preferred jeweler for a replating.

See below for a comprehensive guide.
Collapsible content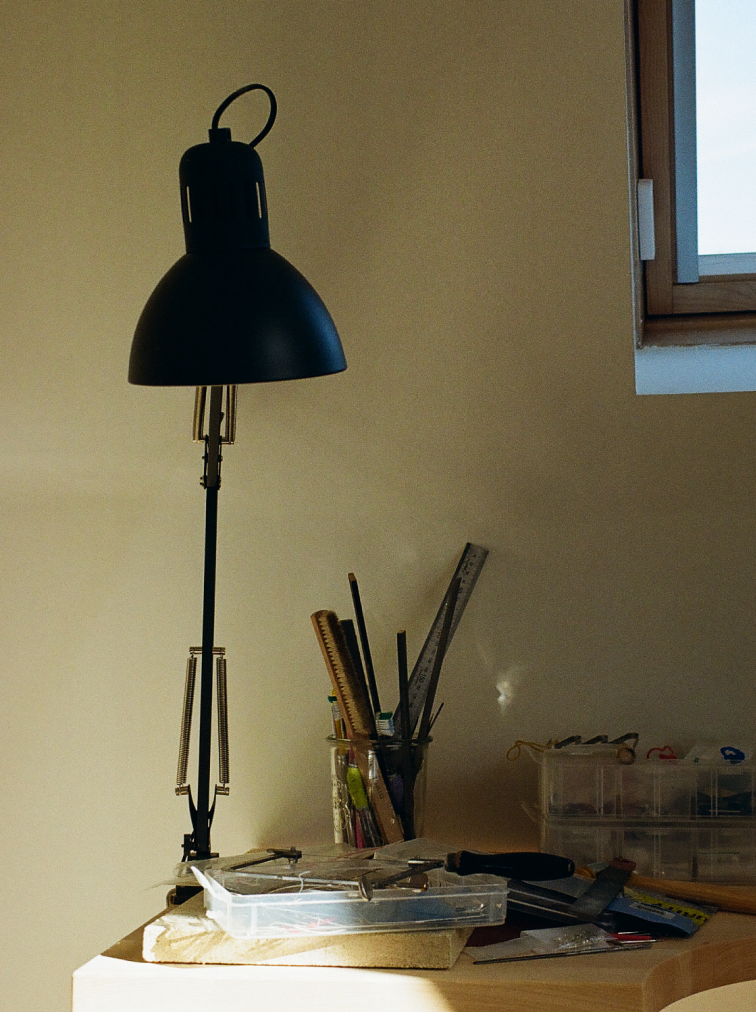 JEWELRY CARE GUIDE
When wearing

Treat your jewelry with care and avoid activities that will expose your jewelry to scratches.
Remove your jewelry before bed, showering and washing your hands.

When opening and closing your earrings and chains, be careful. Don't pull chains or earrings - the products are made of precious metals and can break if strained.
When storing

Store your jewellery in a safe place; remember to keep your jewellery in a dry space, and do not store it in your bathroom as steam and humid conditions can affect it.

Store your pieces separately in the jewellery box to avoid scratching and to maintain a shiny surface.
When polishing

Over time jewellery can tarnish and get an oxidized surface, that can leave the piece looking darker and less shiny. To prevent this from happening, remember to polish your jewellery often using a soft cleaning cloth.

If the jewellery is already oxidized, you can clean it by putting the piece in a silver bath, or alternatively some warm soap water, followed by polishing it thoroughly with your cleaning cloth afterwards.
PEARL CARE GUIDE
When wearing

Pearls like to be worn often, as the natural oil from our skin is good for their luster and keeps them from drying out. But when wearing them, be careful when it comes to getting in contact with acids or chemicals.

A useful guideline is "Last on, first off". Put your pearls on after dealing with perfume, lotion, makeup, etc. as this can ruin the surface and damage them. Pearls are sensitive gems, that needs to be handled with care.
When storing

When storing your pearls remember to keep them in a box or bag separate from your other jewellery, to protect the surface from any scratches.
When polishing

It is always a good idea to wipe your pearls clean with a soft cleaning cloth after every wear. This way you remove any chemicals or perspiration from the surface, which helps preserve its luster.

If properly taken care of, your pearls can last a lifetime.